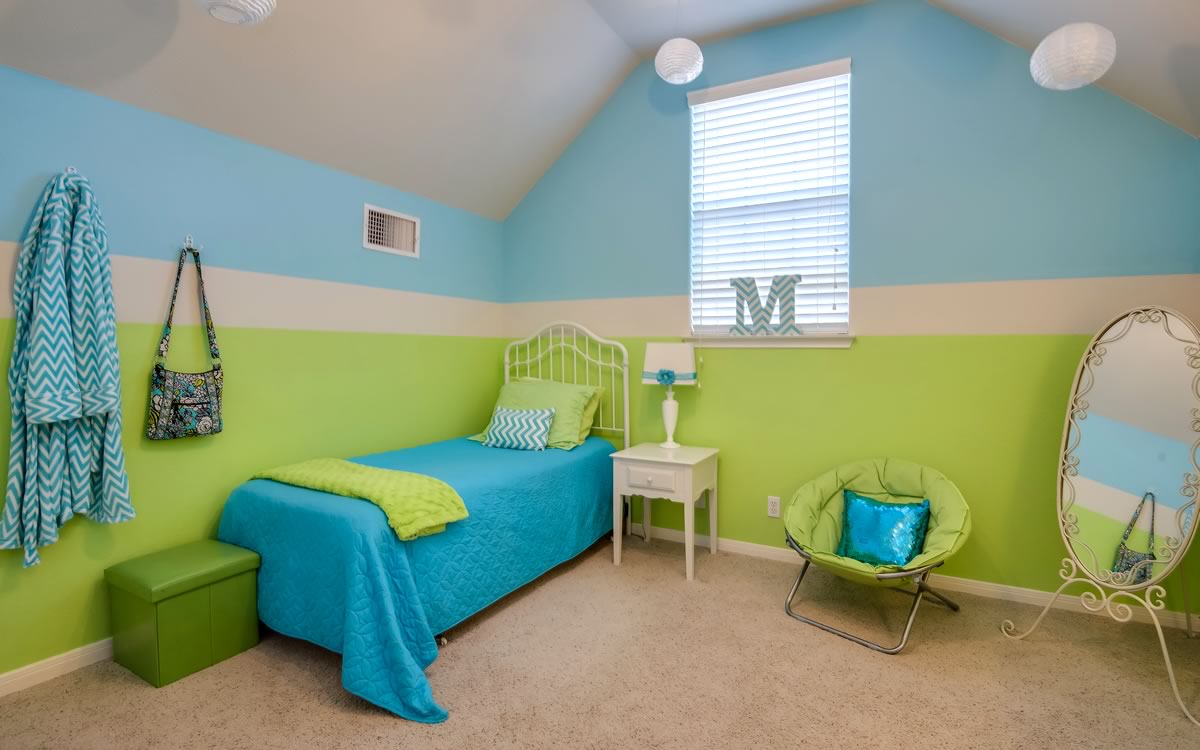 OUR PEOPLE
The newest member of the Biddison Homes family is our Project Manager, Bob Broughton. Bob was born in Cleveland, OH, but got to Texas as quick as he could.  For him, that was in 1978 while still in high school.   Bob graduated from Dulles High School in Sugar Land, Texas, in 1980 and remained in Houston until 1993 when he
and his family moved to the New Braunfels area which he still calls home to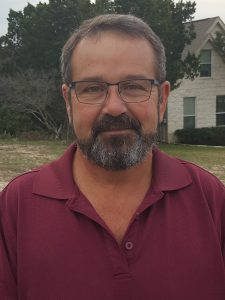 this day.  It was shortly after this time that Mark and Bob connected and begin their working together in the industry they both love.
Bob got his love for building from his grandfather who was also a builder.  Some of his earliest and fondest childhood memories are summers at his grandparents' house building barns, workshops, and other projects. As Bob grew older, he naturally gravitated toward construction.  Having worked in concrete, sheetrock, framing, trim carpentry, roofing, glass, and drafting, he brings a well-rounded set of skills to Biddison Homes.
In his 30 years of building, Bob has worked on hundreds of houses all over Houston and the Texas Hill Country.  He has personally overseen over 500 houses be built from beginning to end and has won the" Elite Home Builder of the Year"  on two different occasions.  Bob joins the Biddison Homes family as a seasoned home builder with unique set of organizational skills and a strong drive and passion to please.  His attention to details will assure that each Biddison Homes project will meet the high standards of excellence that is required to accompany the name, Biddison Homes.
The addition of Bob to the Biddison Homes Family is another testament of the "True Mark of Integrity".  At Biddison Homes integrity is the filter for which all company decisions are based. We have found that it is this reputation of integrity which allows us to continually build a high performance home at a fair price.
Biddison Homes is a design build custom home builder and remodeler in  San Antonio and surrounding Hill Country.
New Braunfels Popularity
Growing up, and a native of New Braunfels, it is amazing to see the popularity of this quaint town increase to such amazing numbers. The few times we would go out for fast food while growing up we had but two choices. Joe's Fried Chicken and Robars. That was it in the entire town just 40 years ago. Looking back and watching the amazing transformation of New Braunfels has been fun. I was always proud of New Braunfels and its rich German Heritage. Since a young boy, growth and new construction was exciting for me to see. I wanted the roads to expand, tall building to be built. I wanted my friends  who came in from out of town to see New Braunfels as a vibrant place. Once a teenager, I knew that New Braunfels had something special to offer. It location between two major cities (Austin and San Antonio) made it a perfect place for a short commute to large employment opportunities. The unique rivers (Guadalupe River and Comal River) allow for fun and excitement.
Just in the last five years, New Braunfels has seen tremendous advancements and improvements. New shopping, eating, and medical facilities have all sprung up in this town. You drive past these areas on a Friday or Saturday evening and you just wonder where did all these people shop and eat just five years ago? Well, the answer is real simple, many of those people were not here in the area.
Just this week, (May 18, 2016), New Braunfels was recognized as the second faster growing city in the nation. (See article from www.My SA.com below). Biddison Homes has certainly seen this as well. In the last year alone, over 75% of Biddison Homes Custom Homes, and over 80% of the major remodeling jobs, have been in the New Braunfels and nearby surrounding Texas Hill Country.
Click to read article:   Fastest Growing Cities in the US
Is this trend going to stop? Since Comal County (the county in which most of New Braunfels  is located) is also one of the nations fastest growing "large counties", and it encompasses such a large land mass of the popular and picturesque Texas Hill  Country, I see no end to this growth any time soon.
Why BUY 

now?
If you are interested in living in New Braunfels or the surrounding Hill Country, Biddison Homes has an entire team that is ready to assist you in finding that perfect lot or acreage for your new home. We can aid in designing that dream home to capture the beautiful scenery out your kitchen window or that wrap around porch,  and we can help in securing financing to allow you to get those needs, wants, and desires in your new home that  you have worked so hard to gain. And yes, we would love to be your chosen builder to build you that dream home. Please contact us for more info about how we can turn those dreams into reality.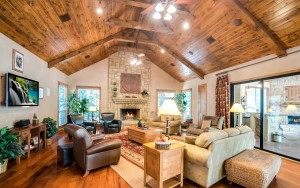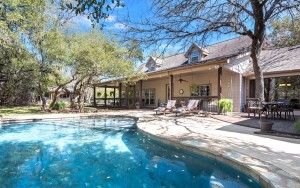 Start pursuing your dream today!
We'd love to hear from you